Hosiery Technology Center
Assisting the hosiery industry to compete in a global environment through training, R & D, hosiery testing, E-commerce and new product development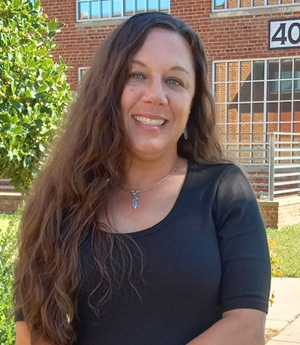 TANYA WADE
Entrepreneur Intake Administrator
Tanya has a background in manufacturing, office management, customer service and sales. She joined the MSC in August of 2013, as the Entrepreneur Intake Administrator.
Duties/Tasks:
Assist entrepreneurs with possible starting options for their project.
Connects companies with cut and sewn products to domestic manufacturers and other textile support.
Manages a database that consists of manufacturers that specialize in different areas of the textile industry.
Other duties include screening domestic manufacturers and a variety of textile sourcing.
Email: Tanya Wade
Phone: 828-327-7000 ext 4052
301 Conover Station SE, Conover, NC 28613
828-327-7000, ext 4265