Attention Customers: MSC is operating on our regular schedule. Our staff is here and ready to handle your testing and prototyping needs. We appreciate your business and look forward to hearing from you.
The Catawba Valley Community College-based center has served clients in over 40 states. The testing lab tests hosiery products (of sock & sheer testing) for both mills and major retailer. The Hosiery Technology Center is a resource for makers of pantyhose, tights and other fine gauge legwear as well as producers of socks.
Need a manufacturer for hosiery?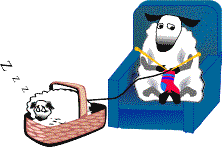 Click on MSC Sock and Sheer Hosiery Online Application if you have an idea for a sock or hosiery product or if you need a source for production.