The Catawba Valley Community College-based center has served clients in over 40 states. The testing lab tests hosiery products (of sock & sheer testing) for both mills and major retailer. The Hosiery Technology Center is a resource for makers of pantyhose, tights and other fine gauge legwear as well as producers of socks.
We're Open
For the safety and well-being of our employees as well as our customers, we are implementing a number of cautionary measurements, including visitor restrictions at this time.
ASTM F1670 **NEW!**
Test for Resistance of Materials Used in Protective Clothing to Penetration by Synthetic Blood. Let us test it for YOU TODAY!
Need a manufacturer for hosiery?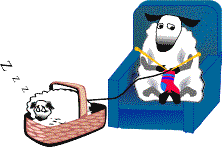 Click on MSC Sock and Sheer Hosiery Online Application if you have an idea for a sock or hosiery product or if you need a source for production.